Specialist pages
The pages listed here contain stuff which falls outside the Bangernomics theme, but might be of interest to someone.
Land Rover Stage 1 V8 - now transferred to a new home, a guide to one of the rarest and most sought after Solihull products.
Trackday bangers - fast fun for (relatively) little money
Historic Racing photo gallery - an assortment of pictures taken at Goodwood Festival of Speed, Coys Historic Festival and various Vintage Sports-Car Club events.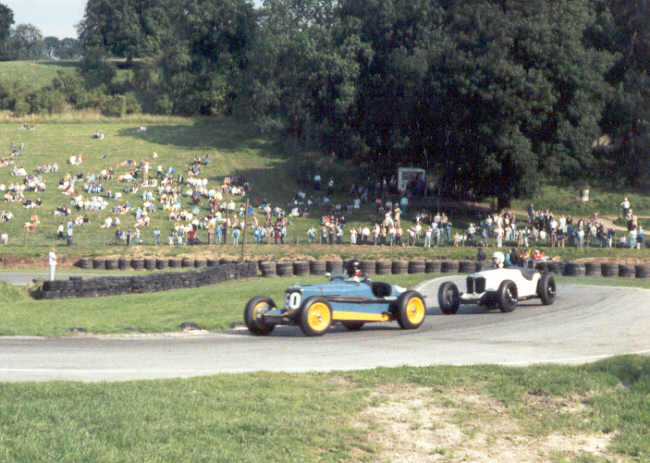 Rileys at Cadwell Park. More old-car photos in the gallery.
Locost Pages - the ultimate in money saving - build your own sports car.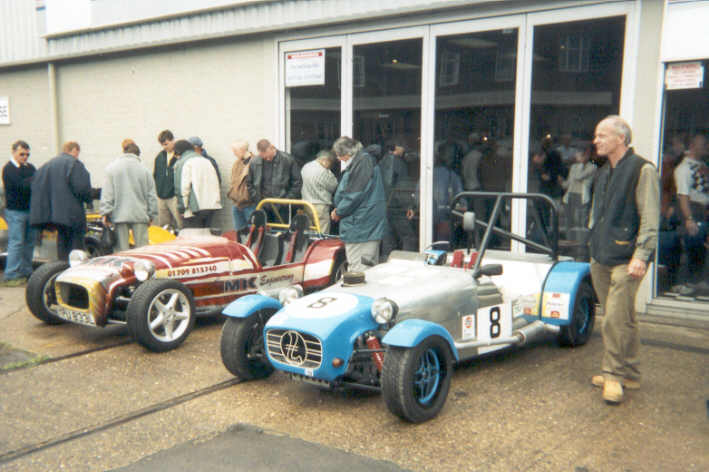 You can build one of these in your garage. Click here to read about mine.